#Comércio Exterior
Wood Fumigation Rules in Brazil: here's why we care.
Following regulations from many countries, including the United States, Brazilian Government also regulates every piece of wood that arrives in Brazil (according to "IN MAPA 32/15" regulation, from February 1st 2016).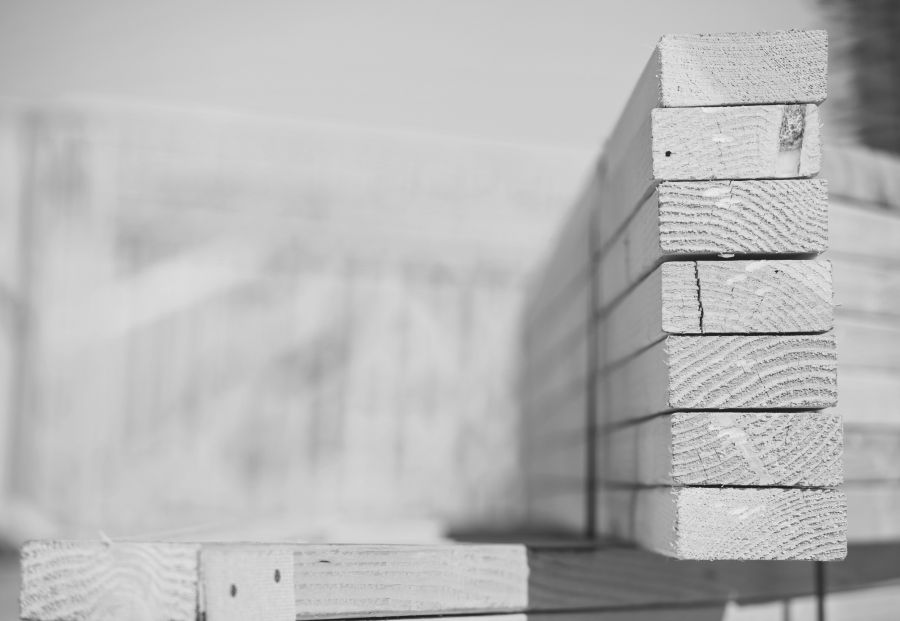 They do this to reduce the spread of foreign pests in our country, guaranteeing everyone's safety.
We have informed you before, so this is just a reminder to make sure we are compliant at all times, to avoid unnecessary headaches.
The rule is clear: any wood package, pallet or piece must be fumigated at the place of origin, and also stamped with proper IPPC marks. The IPPC Mark needs to be clearly stamped on both sides, no matter if used separately or together.
In case you haven't seen one, this is how an IPPC stamp looks like on a wood package.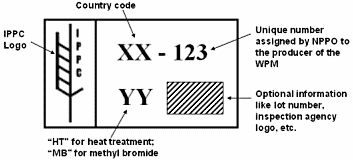 Brazilian Customs demand all Brazilian ports and airports to strictly comply with this regulation and arrange immediate return of wood pallets/packages/pieces to origin, if above requirements are not met.
As freight forwarders, we need to be extra careful. Our role is to ensure everyone is aware of the regulations and double check with shippers if all wood pallets/packages/pieces inside containers follow them.
To make sure everything runs smoothly, here are 2 mandatory steps for all your shipments to Brazil:
1 – In your first contact with the shipper (to confirm cargo readiness), advise them about the Fumigation Rule and the consequences over this issue. We highly recommend you to get a writing confirmation from the shipper.
2 – Double check every piece received in your warehouse (both air or ocean LCL shipments). Verify carefully if the wood pallet/package/pieces are properly stamped on both sides. If not, DON'T SHIP the cargo and contact our team.
Cargo shall be shipped back together with the wood pallet/package, although there have been some cases where brokers were able to get official authorization to unload goods from wooden pallet/package/piece before its immediate return, but there's no guarantee and you don't want to take the risk.
Failure to follow these directions can cause not only expensive penalties from Brazilian authorities, but also severe damage to Brazilian agriculture and its rich ecosystem.
So, whenever you detect this irregularity, please hold the shipment immediately and contact AMTRANS for further instructions.
Compartilhe